TRUSTWORTHY INVESTMENT ADVISORS
Planning for a successful future begins with making the proper decisions today. But with all of the different financial products available, it's easy to become overwhelmed.
That's where we come in. While working closely with you to understand your needs and goals, we'll make financial planning as easy as possible.
From retirement planning to investment management to business and employee protection*, the financial options we present are strategic, valuable, and results-oriented.
You should be confident in your financial plan – and that starts with partnering with the right Investment Advisors.
MEET THE TEAM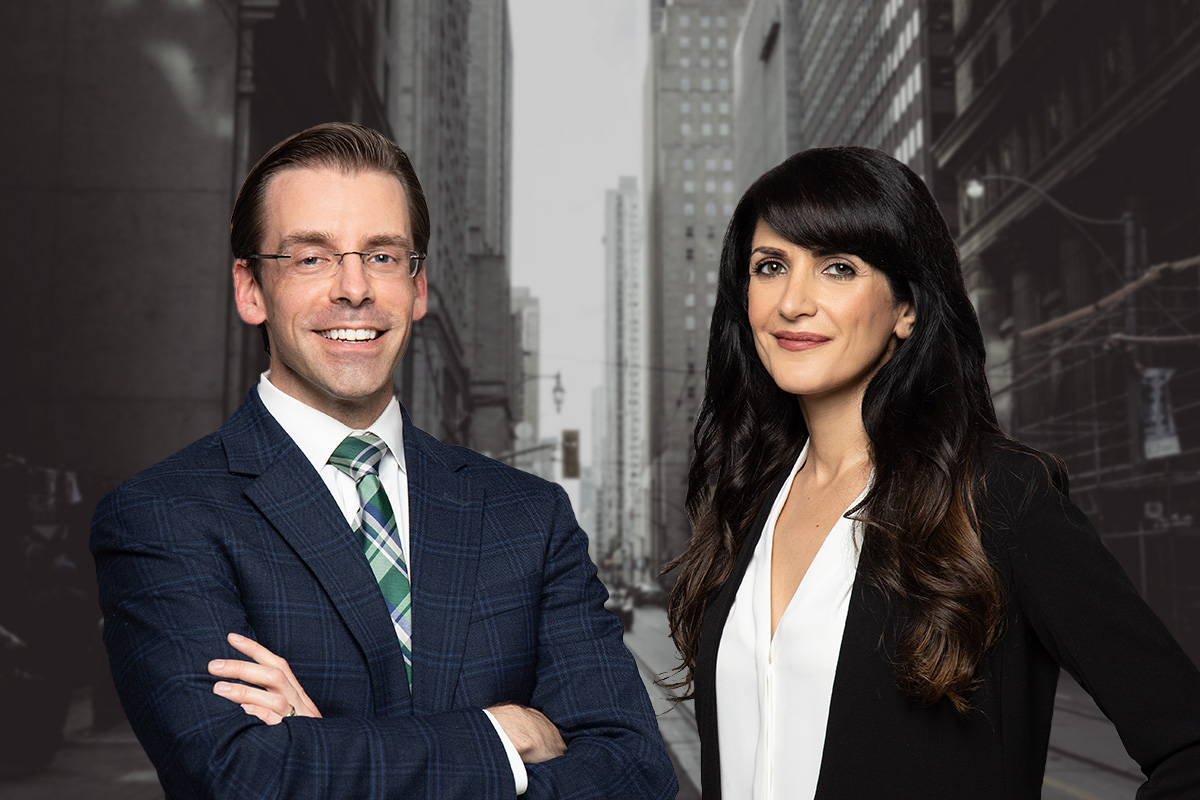 With over 20 years of combined experience, Sean Maple and Tina Rezaei confidently provide clients with comprehensive financial solutions.
Highly educated and certified, their personalized advice is backed by extensive research and analytics.
The team's plan-based approach involves regularly reviewing the personal circumstances of clients.
This ensures each individual remains on track to achieving their financial goals.
Sean and Tina understand that financial planning requires more than a one-size-fits-all approach and target their advice to each client.
They're ready to do the same for you!
WHAT MAKES OUR TORONTO INVESTMENT ADVISORS DIFFERENT
We Truly Care
Most of our clients have been with us for years – so long that we consider them good friends.
We Get to Know You
Providing you with the best sound advice starts with a complete understanding of your financial goals.
We're Process-Oriented
Using reliable metrics and comprehensive research, we'll create a solid financial plan for you.
We Keep It Simple
Understanding finances doesn't have to be complicated. We take the time to ensure you understand our advice.