Our Services Page Sections
Investment Management
Everyone's financial situation is different, which is why each of our financial strategies is unique.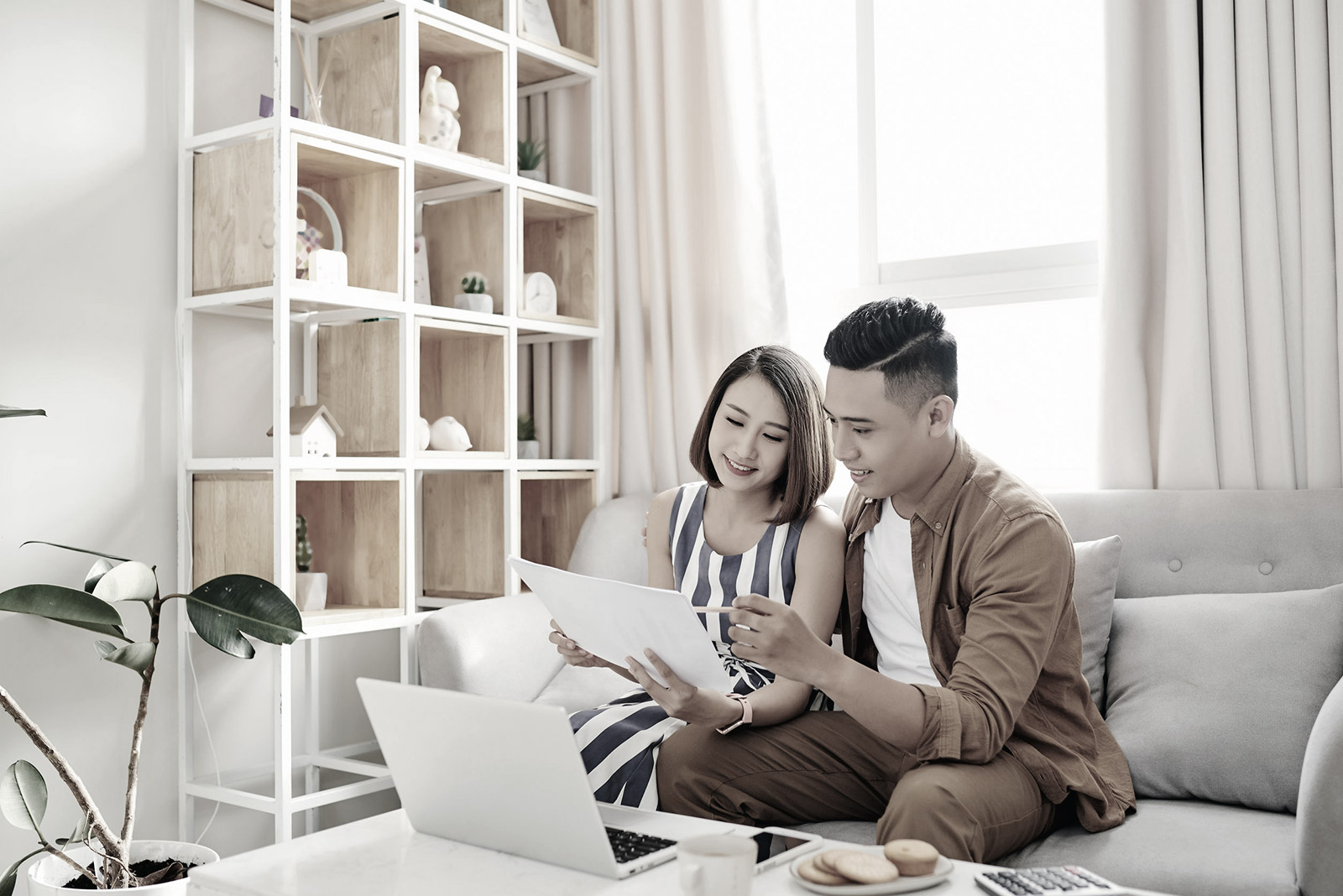 After understanding your objectives, risk tolerance, and income needs, we'll outline the most suitable investment strategies available. To reduce risk and vulnerability, we'll diversify your investments to tolerate the market's volatility better. Our portfolio options are comprehensive, with your options including:
Stocks and Bonds

Individual Equity Investments

Pooled and Global Investment Funds

Exchange-Traded Funds (ETFs)

Real Estate Investment Trusts or Pooled Real Estate Investments

Mutual Funds and Hedge Funds
We stay focused on your financial goals throughout our relationship by overseeing the management of your portfolio to achieve growth. Regularly, we'll re-evaluate your financial plan and make suggestions to help you accomplish your investment goals as quickly as possible.
Retirement and Succession Planning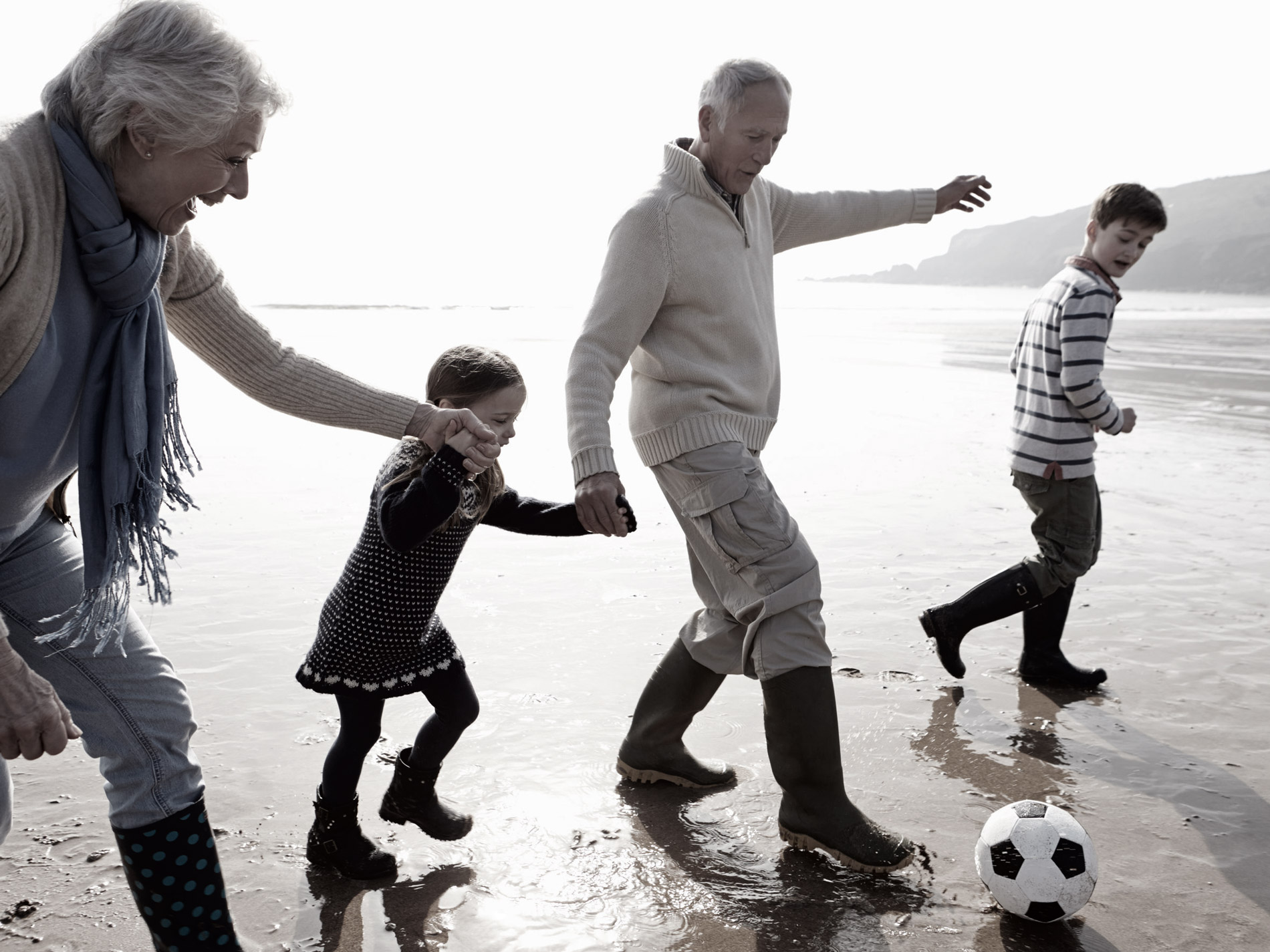 To enjoy your retirement, you need to have adequate financials in place. Otherwise, you may end up working much later than you planned and experience higher levels of stress.
No matter which stage of life you're currently in, our team will provide solid financial advice to aid you in reaching your retirement goals. If your priorities change, we can quickly make any necessary adjustments to your financial plan to keep you on track. We have access to a variety of financial planning products, including:
Registered Retirement Savings Plans (RRSPs)

Registered Retirement Income Funds (RRIFs)

Deferred Profit-Sharing Plans (DPSPs)

Defined Contribution Pension Plans

Defined Benefits Plans

Locked-in Retirement Accounts (LIRAs)

Life Income Funds (LIFs)
If you're a business owner, your business presents a unique tool that could potentially be used to help fund your retirement. By developing an adequate succession plan, we'll protect your assets from creditors and consider tax liabilities from the sale of your business.
Visit our Savings Calculators page by clicking the button below.
Business and Employee Protection*
As your organization's most significant assets, you need to do everything possible to protect yourself and your staff.
Our customized group health benefits plans minimize your expenses while offering maximum value. We'll create a personalized plan that emphasizes the health benefits you want for you and your team. Our plans help cover the cost of medical expenses outside of OHIP coverage, including dental, vision, and paramedical services.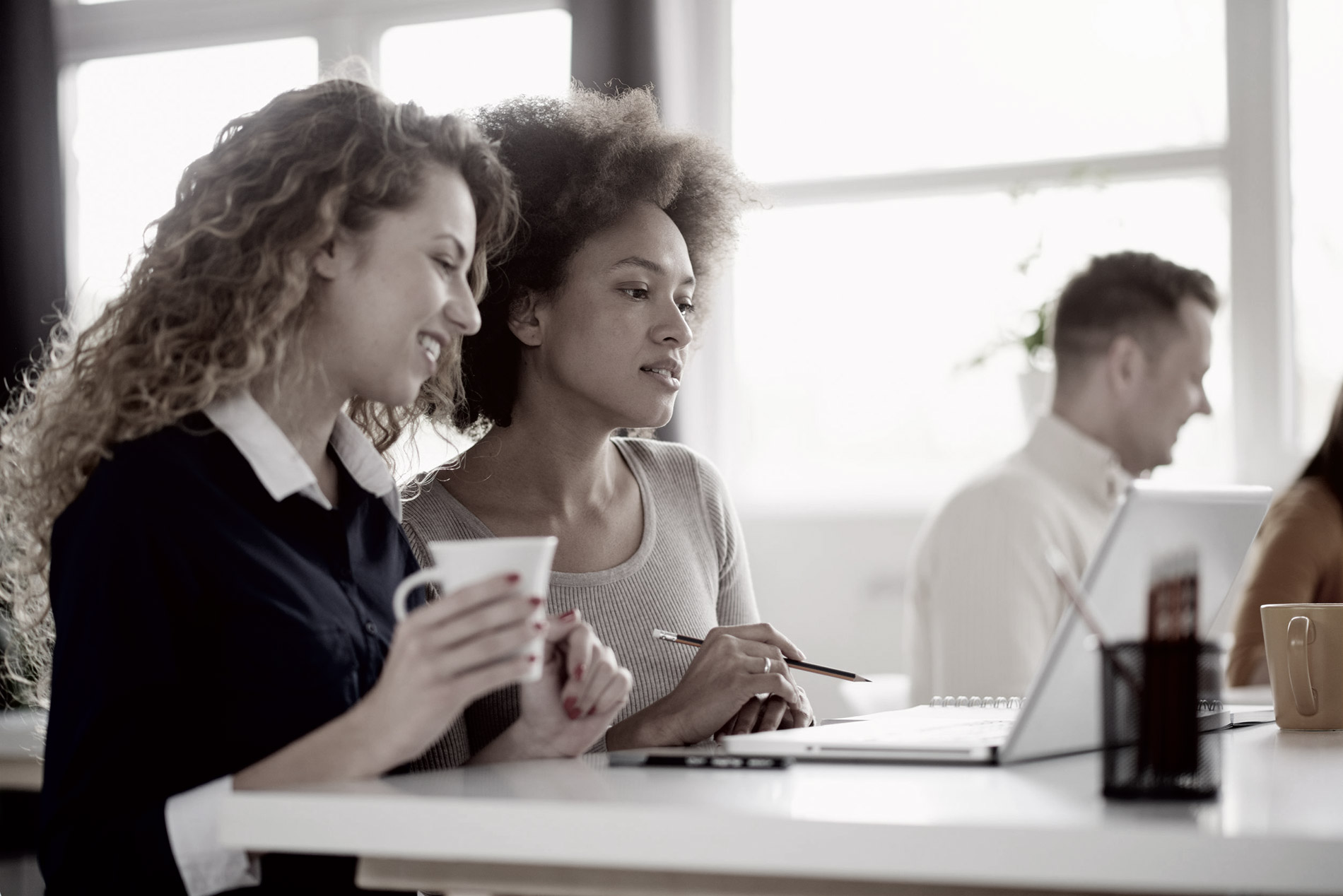 For a more flexible benefits option, some business owners choose to offer a health spending account. This option provides tax-free health and dental benefits with no premiums, hidden fees, deductibles, or complex policies. Instead, employees use a predetermined amount for eligible medical expenses.
Health insurance contributions are tax-deductible and are a great addition to your business protection* plan. In today's job market, offering health and group benefits coverage provides your organization with a competitive advantage and helps attract and retain the best employees.
Risk Management*
Risk management* isn't only about preventing harm to your home, your business, and your employees – it's also about keeping yourself protected. Without the ability to work, earning an income becomes difficult. That's why establishing effective insurance plans for you and your team is crucial.
Our variety of term and permanent life insurance plan options offer financial security to loved ones by providing a tax-free, lump-sum benefit after your death. The amount of life insurance you need depends on your financial goals and overall estate planning requirements.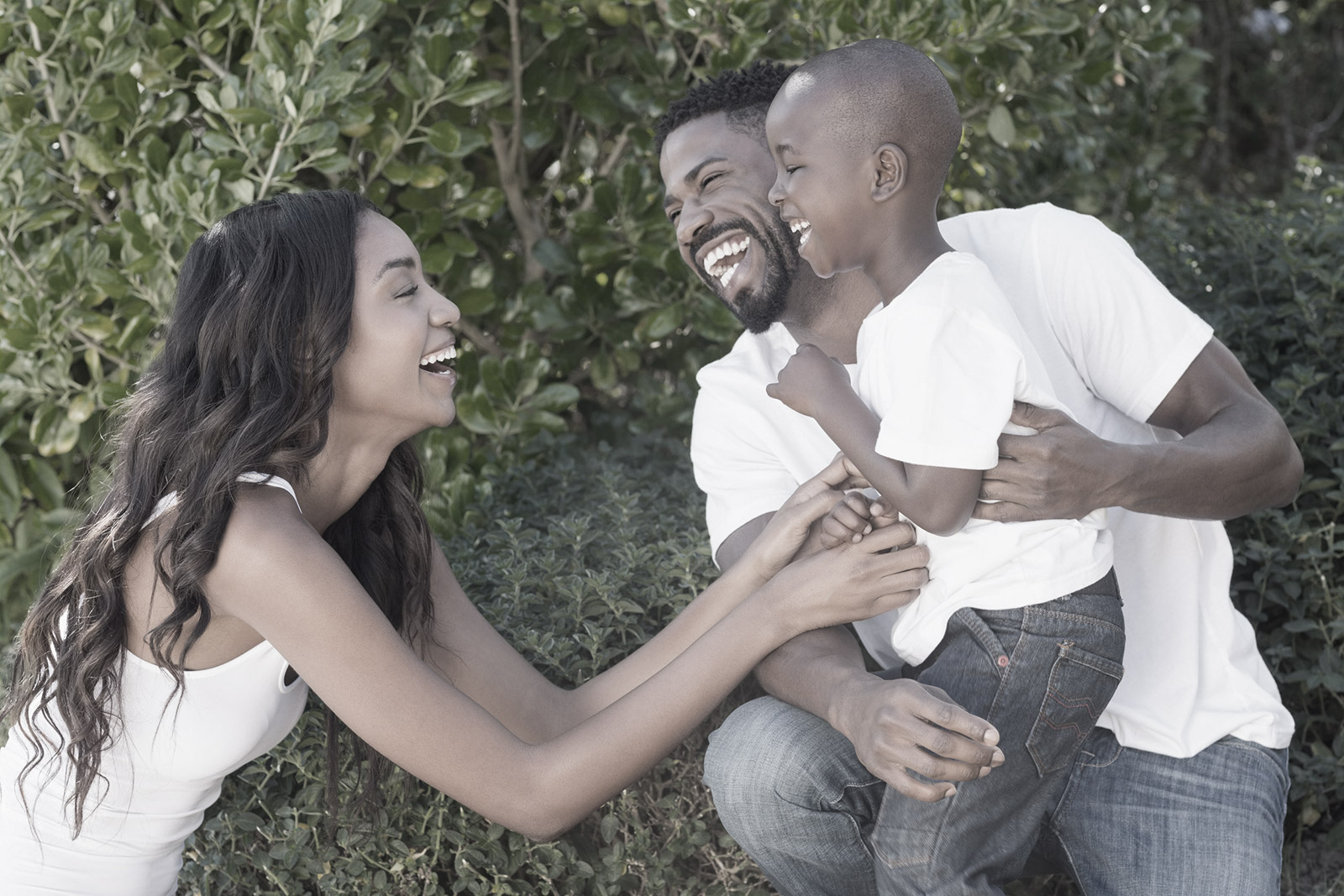 Critical illness insurance plans provide a single, lump-sum tax-free payment if you suffer from a critical illness such as a heart attack or stroke. The insurance provides financial support so that you can focus on your recovery.
If you experience a long-term or short-term disability, disability insurance offers a steady replacement income and guaranteed coverage while you're unable to work. Similarly, long-term care insurance provides financial support if you experience a severe accident, terminal illness, or have deteriorated mental competencies. Support can include long-term care, assisted living, nursing care, or rehabilitation.
Estate Planning
Proper estate planning is necessary to preserve your assets and provide your family piece of mind after your death – and it involves much more than writing a will.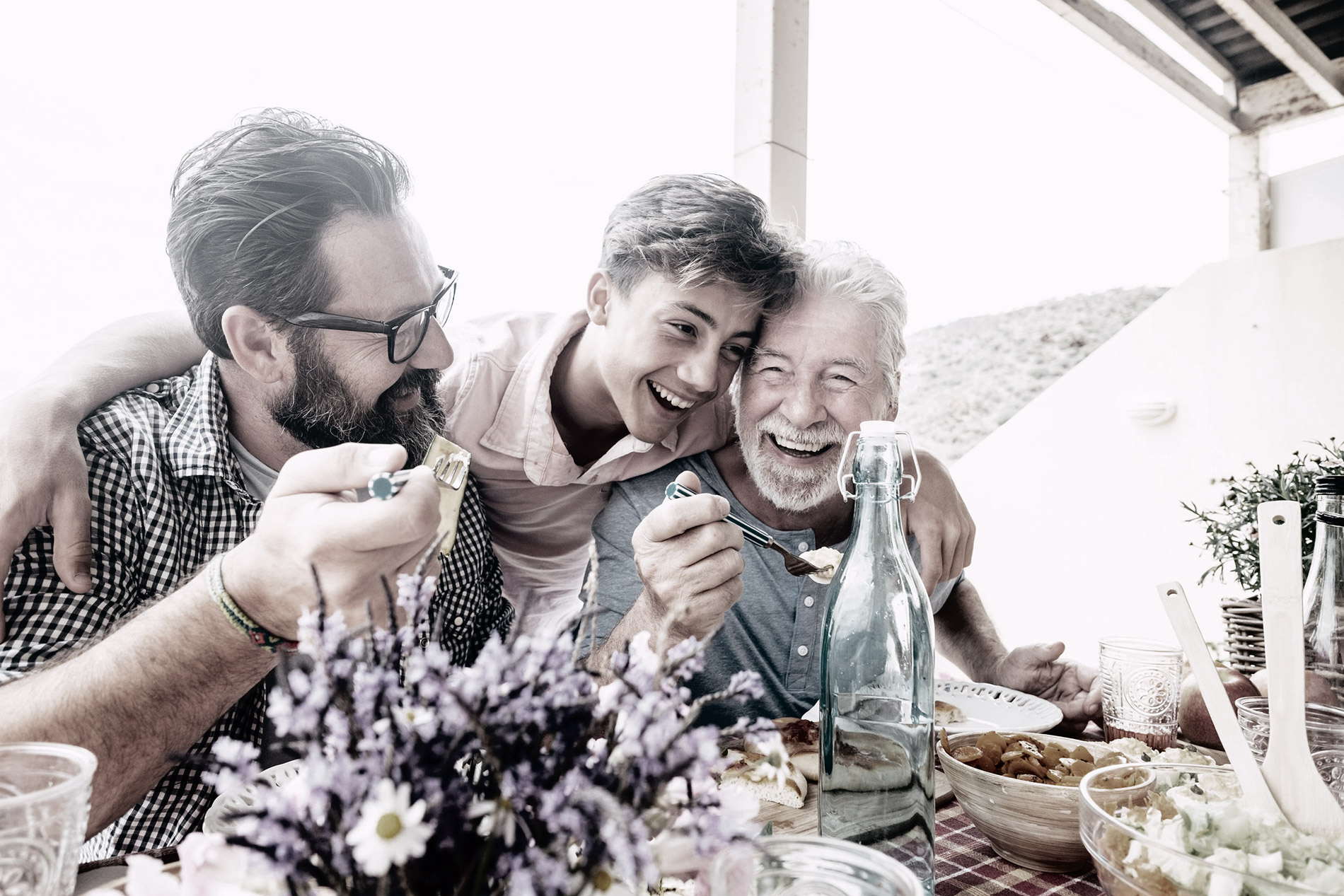 Estate planning outlines all of your assets and the people or entities you designate to receive them. Having a well-designed plan in place makes it easier for your survivors to settle your affairs and ensures your wishes are carried out after you've passed away.
Our legacy planning strategies can help reduce the number of fees and taxes owed at the time of your death. You also have the option to set up bequests, trusts, and estate transfers. More detailed estate planning includes deferring or decreasing estate taxes and establishing business succession plans.
Whatever you decide to include in your estate planning is entirely your choice. We'll partner with you to determine the best approach based on your wishes and needs. Working with your legal and tax advisors, we can customize a plan to ensure your family will be well taken care of following your death.